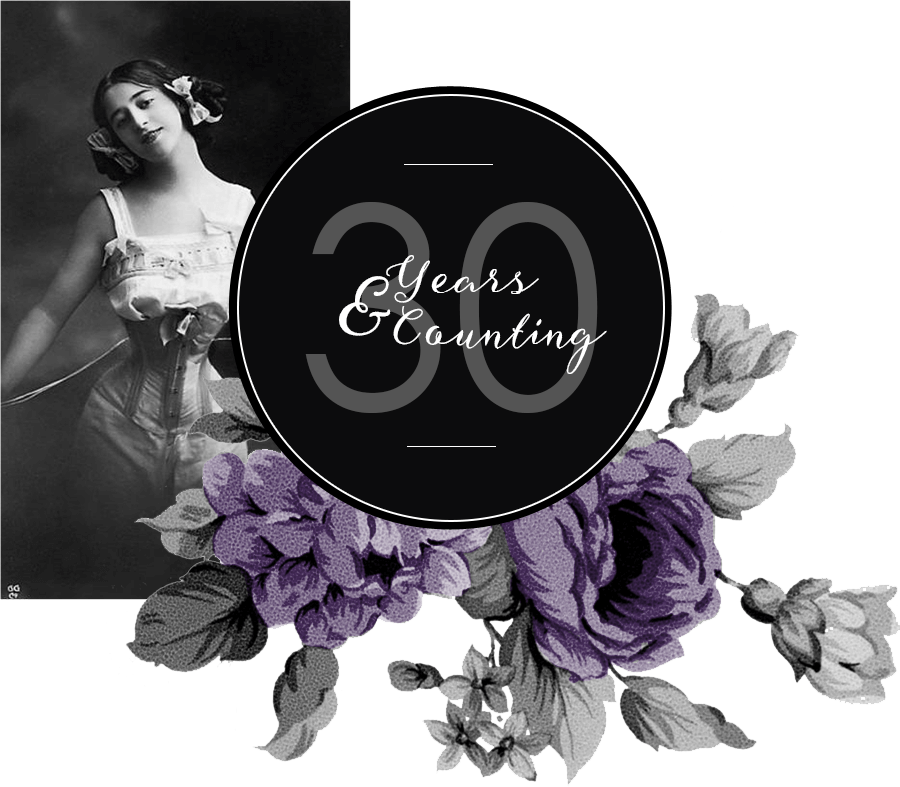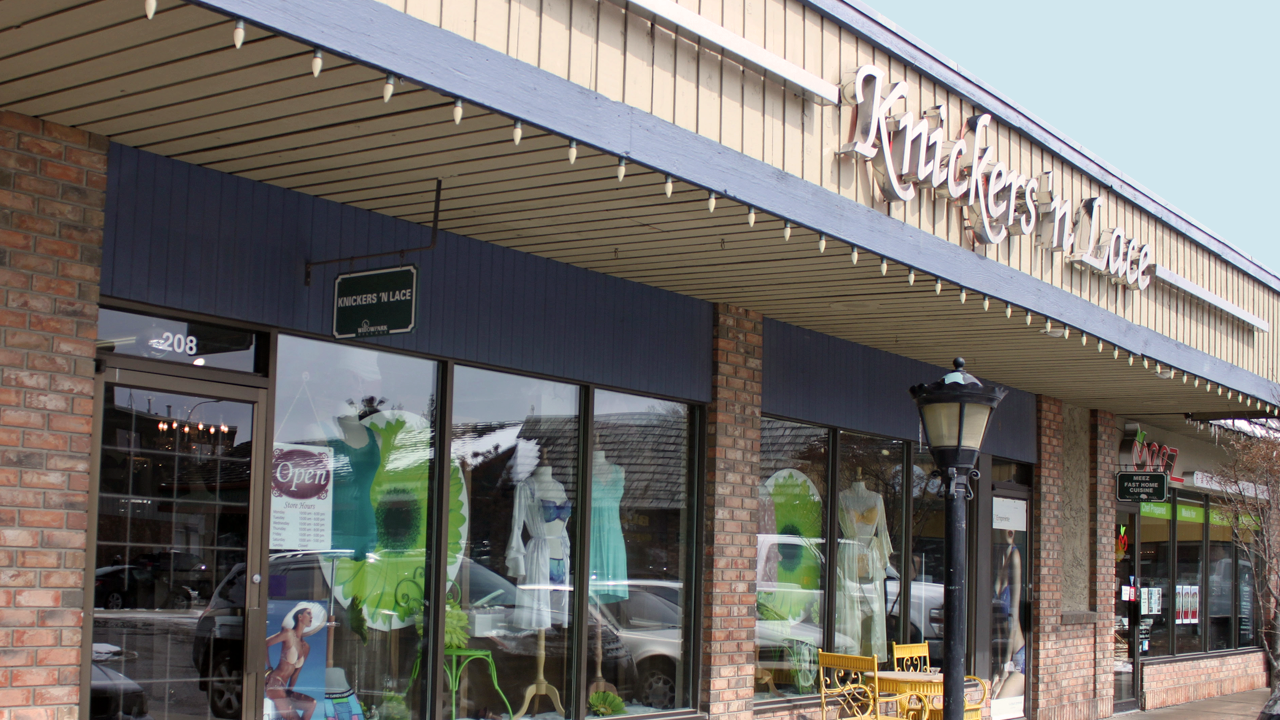 Welcome to Knickers 'n Lace
---
We are a full service lingerie boutique offering an extensive selection of lingerie and lingerie accessories. We also offer our customers alteration services for a truly custom fit. With more than 70 brands and over 10,000 items in stock, we'll help you find your perfect fit in bras and lingerie.
Bras & Panties • Shapewear • Sleep & Lounge Wear • Corsets & Hosiery • Bridal • Maternity & Nursing • Swimwear • Accessories • Professional Bra Fittings • Post-Surgical Bra Fittings
We specialize in professional bra fittings for every body, in band sizes 28-56 and cup sizes A to NN
There is a huge diversity in bra styles and all of them fit a little bit differently. With so many to choose from, we'll help you find the bras that work best for your body. You'll be amazed at the difference a proper fit makes! Our prices are some of the best in Calgary and our fittings are always complimentary, no appointment required. We also offer post-surgical fitting consultations with trained and qualified staff - we do ask that you call ahead to arrange an appointment for this service. Whether you are looking for a great bra or lingerie for any occasion, we're here to help.
We are the 2015-2021 Top Choice Award winner for 'Top Lingerie Retailer - Calgary' and we've been recognized as one of Calgary's top lingerie stores by The Calgary Herald, Avenue Magazine, FFWD Magazine and Star Metro Calgary. We've been featured in Fashion Magazine as one of Canada's top lingerie boutiques, and Avenue Magazine has recommended Knickers 'n Lace as one of the best places to buy lingerie in Calgary. It's thanks to our amazing customers that we are able to achieve this recognition, so we thank you!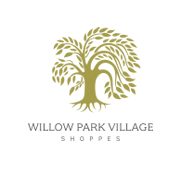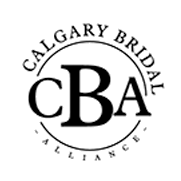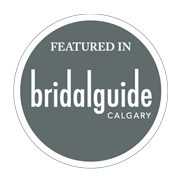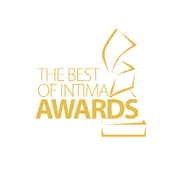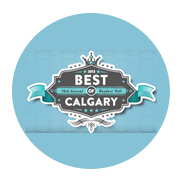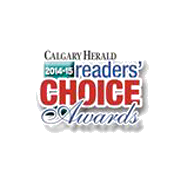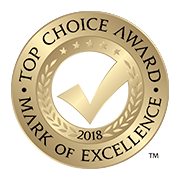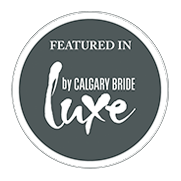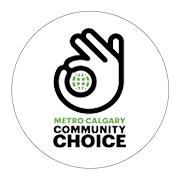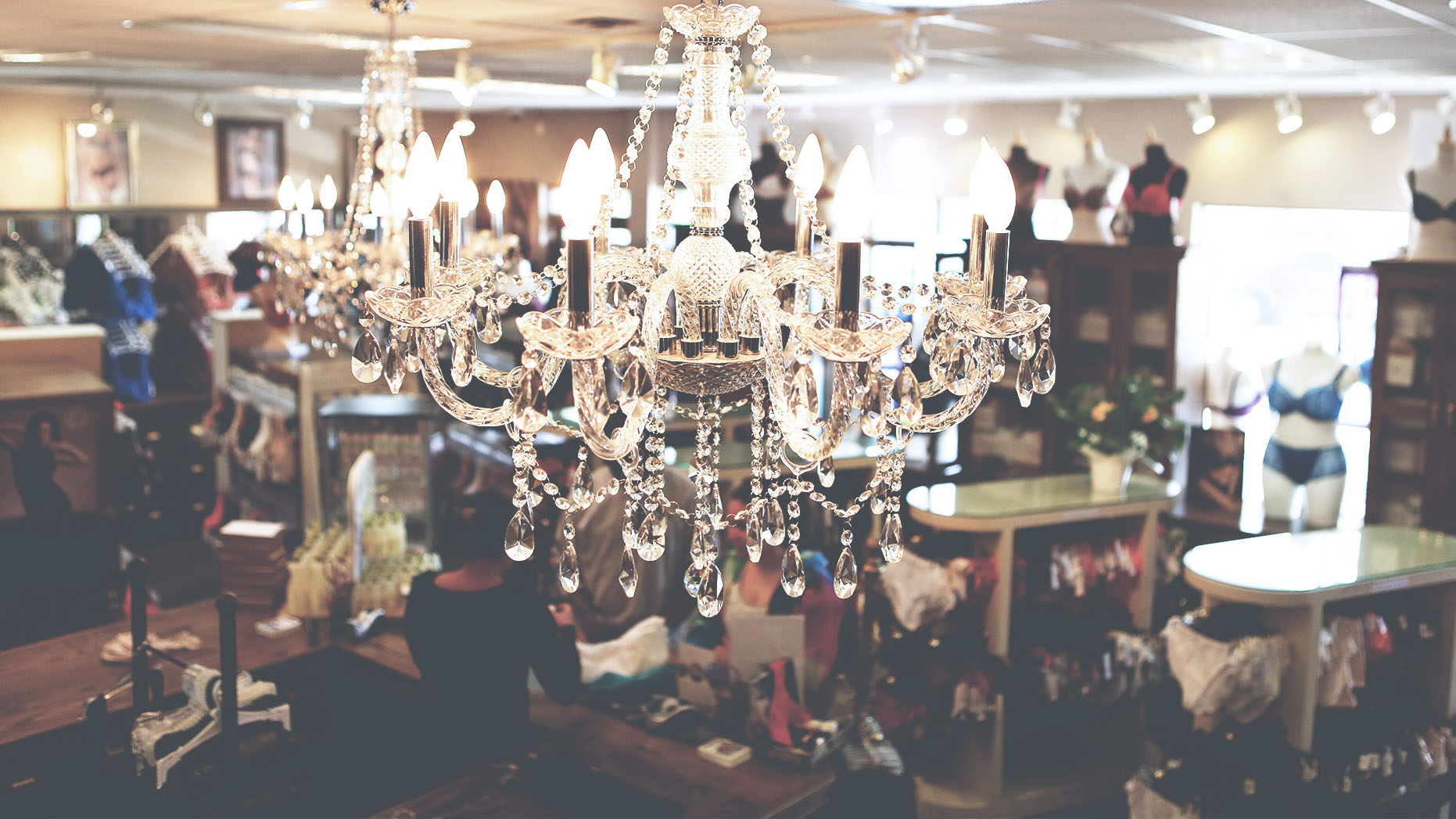 Beautiful from the inside out
---
Lingerie isn't just about what you put on - it's about how it makes you feel. Great lingerie is empowering. It gives you a little spring in your step and an extra boost of confidence. Beautiful, well fitting undergarments are the foundation your wardrobe is built on, and can dramatically change the way you look and feel.
When you visit us, you'll receive a complimentary fitting with one of our professional corsetieres - we are a small boutique, which allows us to offer you personalized, one-on-one service that is completely tailored to you. Just tell us what you're looking for and we'll do the rest. We'll show you the finer points of what to look for in your proper fit - we want you to be in garments that fit properly, are comfortable, and make you feel beautiful from the inside out.
Ronna's Story
---
Ronna Johnstone has owned and operated Knickers 'n Lace since 1991 and the store's early days as a tiny boutique in downtown Calgary's Penny Lane shopping district. From these early days she built a loyal customer base, many of whom are still happy customers to this day. After two short years, the demand for her friendly service, expertise and ever-growing selection of fine lingerie meant a move to a larger space - our current home in Willow Park Village. Ronna has spent years developing close relationships with our suppliers and has carefully curated a selection encompassing some of the best lingerie brands from around the world. The result is a friendly, welcoming boutique that is known for its exceptional quality, selection, and service.
"My passion is helping women feel empowered and educated. When a woman leaves the shop, I want her to walk out with more knowledge than she walked in here with. I want her to feel comfortable with her purchase and know why it was the right fit for her. This is the embodiment of our philosophy of 'Beautiful From the Inside Out' and what we strive for every day."